Most Popular
Fun Labels
Beach Chairs
Big Ass Cab
Cacophony
Golf
Killer Cab
Porto
Purple Grapes
Sexy Wine Bomb
Six Glasses
Time to Wine
Union
Working Girl


Union Cheese Board |
$40 ea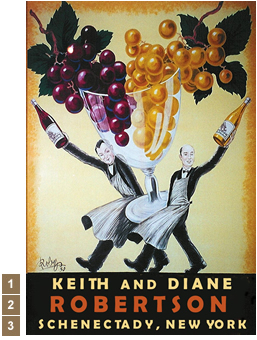 "I am so happy I finally tracked you down! A few years ago I ordered your cheese boards from a big catalog they were wonderful. I re-ordered again from but… I learned they were not yours! Nothing like yours, the quality of the cheese board and the label can't compare- and now-this selection! Yeah!"
- Suzanne Ito, San Francisco, CA.
Shipping:
$15 up orders up to $50
$18 on orders $51 - $100
FREE on all orders over $100
All of our cheeseboards include a complimentary cheese knife and come professionally packaged for gift giving.